James Bond Car on a Budget - Top Gear - BBC
7 Tips For Healing After Divorce
Everyone who goes through a divorce experiences pain and grief, but some may be more profoundly affected. Some do not cope as well as others. Divorce can be a traumatic experience and healing from it takes time. Below are some ways you can help yourself move through the healing process.
These 7 Tips Are All You Need To Heal After Your Divorce
1. Develop a strong support system.
Find a friends and family support system that will be there to see you through the times when you need a shoulder to cry on or someone to listen.
A clergyman or professional counselor may be helpful, as you can talk openly and confidentially. After a divorce, your true friends won't be hard to recognize, because they will be willing to help you adjust to the changes you are experiencing. Seek a divorce recovery group in your community, so that you can interact with others going through the same emotions.
2. Seek professional help if needed.
Some people get stuck in the pain of divorce, and may experience depression, whether mild or severe. In that case, it is imperative to seek professional help, through your family doctor or a licensed therapist. Don't try to carry your burden alone.
3. Lean on your faith.
People who have a religious base may find this is the time they rely deeply on their faith. Even those who don't consider themselves religious can lean on faith in themselves and their ability for healing to take place and that they have the strength to pass through it.
4. Let yourself feel your emotions.
Now is not the time to try to hold in your feelings. Cry when you need to. Express your fears. Voice your anger. Holding in your emotions or trying to convince yourself you are fine when you aren't is not healthy for you emotionally or physically.
Grieving is a process you won't navigate smoothly if you aren't able to be vulnerable and acknowledge each phase as you work through it.
5. Journal your feelings.
Many people find that journaling gives them a safe place to process their thoughts and feelings. Choose a journal and set a time of the day when you can write uninterrupted. This may be a time of discovery for you, of the deep-seated feelings you didn't even realize you had over your marriage and the divorce.
The key to successful divorce journaling is to keep doing it. Find a safe place to keep your journal so you can have access to it but feel it is safe from others eyes. After some time has passed, you can look back at how far you've come and all that you have accomplished.
6. Don't isolate yourself from others.
Accept the offers to go to lunch with your friends. Take a day and go out window shopping or sightseeing in your community, and ask someone along. Spend time with family and friends and don't allow yourself to become isolated. Some time alone is good for everyone, but don't overdo it.
Being around others and out and about, helps distract you from the pain you are feeling. There is no better way to work through pain than to distract yourself with enjoyable experiences.
7. Be patient with yourself.
For a while, it may seem you take two steps forward and one back.
Allow yourself the time it takes to heal the emotional wounds. Deal with them now so they don't show up in your life in other ways later. Don't expect the pain to go away too quickly, but allow yourself all the time you need. This is a very individual process, so don't compare your progress with others.
Tip:
Divorce is very painful, but the wounds do heal if you effectively deal with the thoughts and emotions that result. Reach out when you need help, and keep moving forward.
Video: Eyebrow Wax & Tint Transformation | LYCON Cosmetics
Calvin Klein CK Authentic chính hãng xách tay Mỹ tại Meoyeu.com
7 Tips For Healing After Divorce the best
7 Tips For Healing After Divorce the best
On the site you you can see trends sundresses, which wear people in 2019
Fashion week
7 Tips For Healing After Divorce
for girls
2019 year for women- 7 Tips For Healing After Divorce
7 Tips For Healing After Divorce recommend to wear for spring in 2019
To acquire 7 Tips For Healing After Divorce picture trends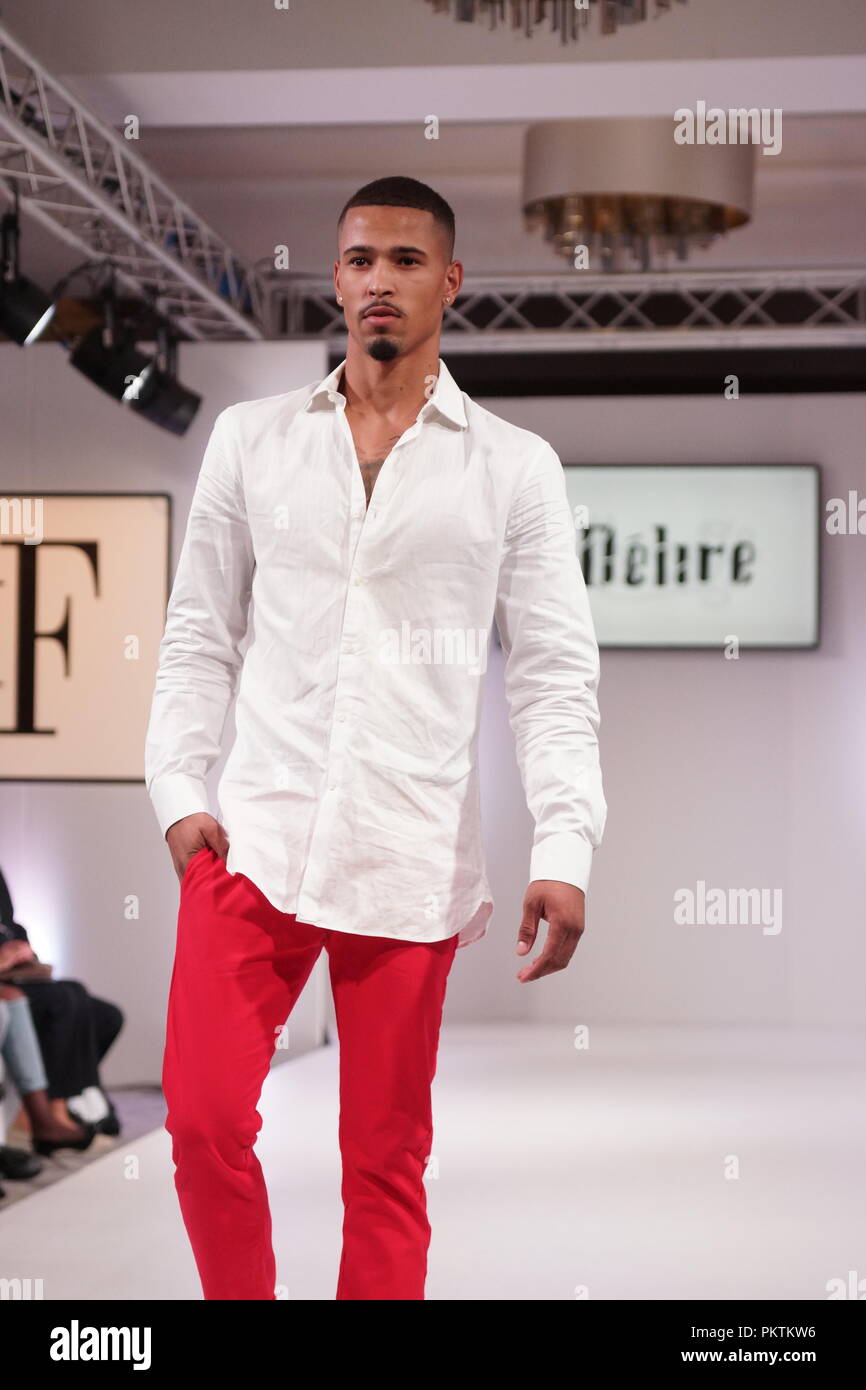 7 Tips For Healing After Divorce rare photo
pictures 7 Tips For Healing After Divorce modern collection
to wear - 7 Tips For Healing After Divorce video
Discussion on this topic: 7 Tips For Healing After Divorce, 7-tips-for-healing-after-divorce/
Related News
Pharrell becomes first man in Chanel handbag ads
How Men Should Dress If They're Going Out Dancing What To Wear For A Night Out
On the Scene: The 42nd Annual Gracie Awards with Lynn Whitfield, Jeannie Mai, Susan Kelechi Watson, and More
Valentino going sporty
Breaking: The Instagram-Famous Zara Coat Is Now in the Sale
Who Wore It Better JLo Vs. Nicki Minaj in Versace's FW18 Printed Skirt
The Best Basketball Shoes To Buy In 2019
DVF president steps down
9 Steps to Take When Preparing For Divorce
Interview with Pamella Roland at NYFW FW17
5 New Ways To Style Your Favourite Classic Pieces