7 TRICKS TO HIDE THE MUFFIN TOP
How to Hide a Muffin Top
Regardless of your size, shape or even age, there's one body issue almost everyone will probably deal with at some point while getting dressed: the (dreaded) muffin top.
This roll of fat — large or small, depending on your overall size — plops over the top of your waistband to create the look of a muffin top. It can just spill over the front of pants, or it can pop up over the sides and back of pants, too.
Although women have had expanding waistlines for decades, it's been more noticeable in the past 10 years or so because waistlines have become lower and looks like skinny jeans accent the muffin top.
Muffin Top Myths
A muffin top is caused by wearing too-tight pants. Uh, wrong. A muffin top is caused by a soft middle (doesn't that sound so much nicer than flabby belly?) that laps over the tops of a waistband. While it's true that a waist that fits too tightly can cause spillage, the cause is more likely the positioning of the waistband on your figure.
You must be fat to have a muffin top. Wrong again! I've seen it on women as small as a size 6. It's caused by extra skin and weight around the middle being squeezed by pants that don't sit in the right place on your waist. You can be quite small and still have it. I'm a pretty normal size (10) and still fight it.
Only old women get muffin tops. Definitely wrong. I've seen teens and young girls with a flabby belly. It's actually more noticeable in youngsters because they tend to wear their clothes tighter than more mature women.
It takes surgery or extreme exercise to eliminate a muffin top.Ok, this is somewhat true if you are looking for a permanent fix. But you can look like you've gotten rid of it by trying handy fashion tricks.
How to Hide a Muffin Top
The good thing about a muffin top is that it is fairly easy to disguise using fashion tricks.
Here's how:
Don't wear tops that are tight in the middle. While tight pants get blamed for muffin tops (and they don't help, so make sure your waistband isn't too tight), it's actually tight tops that highlight the problem of muffin top. Knits are notorious for grabbing on to every extra ounce and accentuating bulges. So opt for blousy or belted tops that aren't too fitted.
If you do wear a fitted top, wear a camisole shaper. I am addicted to cami shapers now. They are lightweight and don't feel like traditional shapewear. A camisole smooths you out and lets you wear fitted knits (without doing crunches – ha!) It also does double duty and eliminates back fat.
Wear layers. Disguise muffin tops by wearing a tailored jacket or vest over your top. The added structure worn as a top layer will help disguise extra lumps and bumps. Same goes for knits: a twinset is much more forgiving of muffin tops because it has double the layers.
Wear darker colors on top. Black, navy, chocolate, charcoal: all of these will help make the top half of your body look smaller.
For dresses, try wraps or shifts. If you have lots of extra rolls around your middle, even in dresses, the best way to hide that is create the illusion of a svelte tummy by opting for a wrap dress (overall, prints are especially flattering.) Or you can choose a shift dress that skims the body to hang in a straight line.
Belt everything lower. Your best belted look is created by opting for a hip-slung belt and blousy top. The blousiness of the top will disguise any muffin top, while a lower-slung belt draws the eye away from problem areas.
Video: THICK GIRL LIFE HACKS: HOW TO HIDE BELLY FAT!!!
Fat ASS stomach hacks: Tips and Tricks to looking slimmer
How to Hide a Muffin Top exclusive
How to Hide a Muffin Top exclusive
How to Hide a Muffin Top exclusive
On our site you can contemplate trends for spring, which wear women in 2019
Fashion week
How to Hide a Muffin Top
for woman
2019 year for lady- How to Hide a Muffin Top
How to Hide a Muffin Top advise dress in autumn in 2019
Buy How to Hide a Muffin Top pics trends
How to Hide a Muffin Top best photo
photo How to Hide a Muffin Top modern collection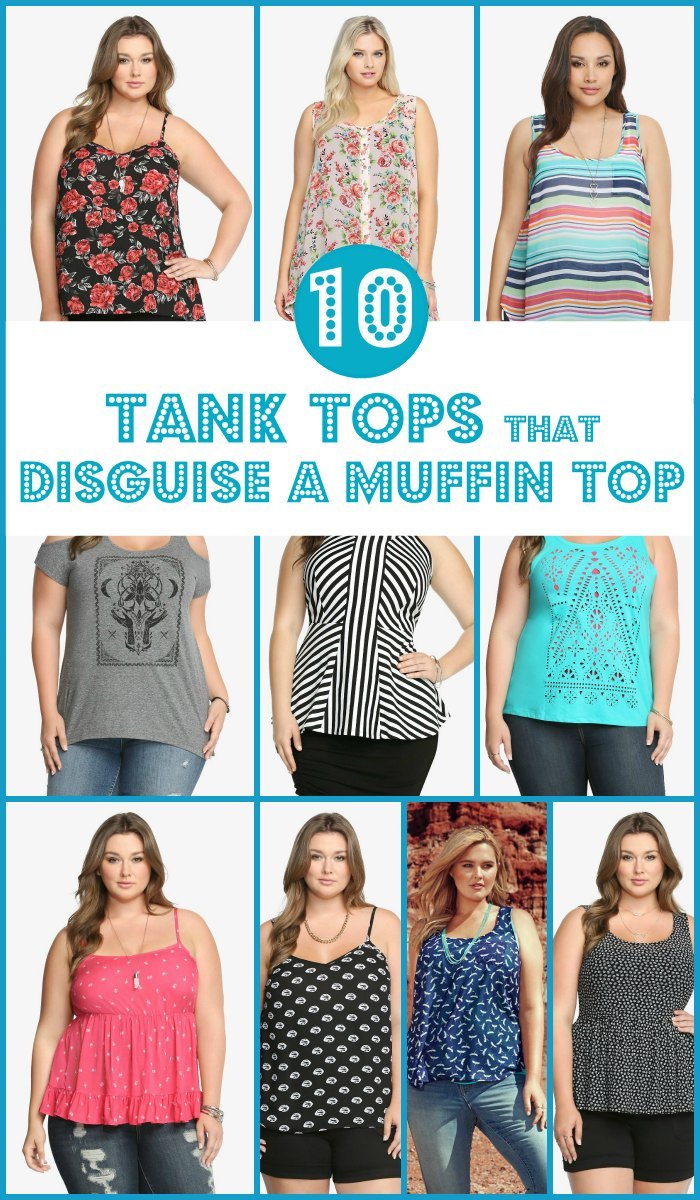 to wear - How to Hide a Muffin Top video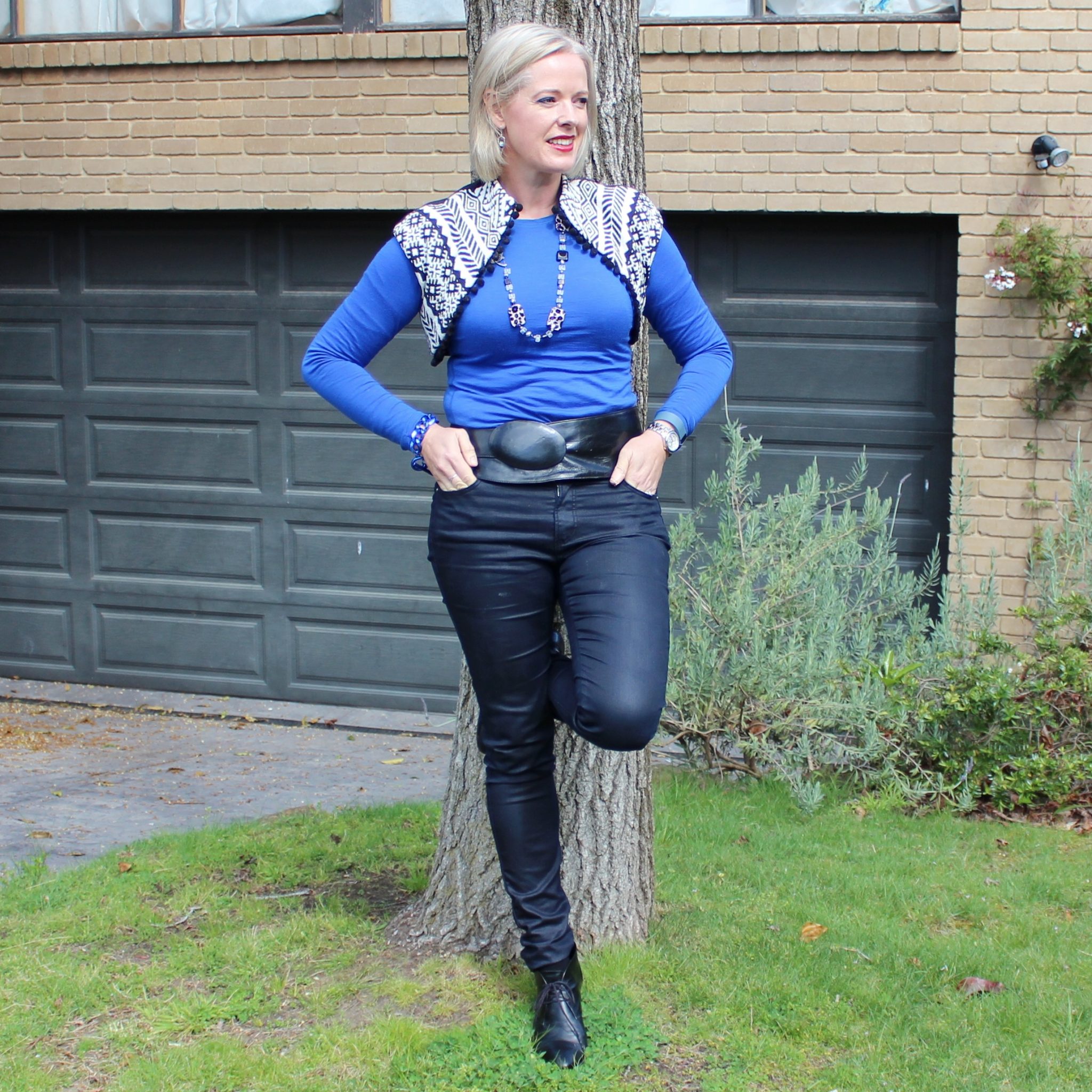 Forum on this topic: How to Hide a Muffin Top, how-to-hide-a-muffin-top/
Related News
Luxury brands line up to offer more than 100 roles at Bicester Village
Carhartt WIP
Shoppers prefer to buy products with more space around them, says study
Billabong annual net loss widens to 77.1 mn dollars
Accessories Council launch emerging designers competition
The Best Fashion Moments From Kylie Jenner's Byrdie Shoot
Further departures at Ungaro
Green Is the Colour of the Year: Choose Your Green Perfume
Were Calling It: These Are Going to Be Rihannas New Favourite Sunnies
26 Long Coats For Great Walks On The Streets