How is this even possible!!!
Is It Even Possible to Shop at Zara When You're Plus-Size?
Diversity in the fashion industry is a subject under close scrutiny at the moment, and many of these conversations, quite rightly, revolve around better representation and further inclusivity of body diversity. One of the biggest issues facing the shopping public right now is the complexity of clothing sizes. There have been various social media storms surrounding this subject, typically featuring people who are confronted by the fact that a store they'd like to shop at doesn't stock their size at all (and often seems like it never will).
High-street giant Zara has been criticised for not stocking anything bigger than a size large, and none of us—no matter our clothing size—should accept this as the norm. We decided to dig a little deeper and chat with a number of plus-size influencers and models to find out what it's really like to shop at a store that so many people rave about. We also got their top tips for finding those curve-friendly pieces at Zara. Scroll down to see what they said.
Bethany Rutter, Fashion Influencer
"I would say the best way to find stuff that fits you in Zara is to shop online or look in stores in European cities outside the UK. I basically never find anything in-store in the UK, but if you look on its site, search 'oversized' and then filter by things available in an XL, or whatever the item goes up to (because let's face it, to fit someone of my size it would need to be oversized in their biggest size!). I also find—for some reason—other countries have a better distribution of bigger sizes in their stores. But I guess it's also good to ask why there's such an impulse to spend money in a shop that so very clearly excludes plus-size women. We shouldn't have to work so hard!"
Imogen Lysandrou, Curve Model With Models 1
"I absolutely love Zara, but for me, their trousers are a no-go. They simply do not cater for my size, so I won't allow myself to be disheartened by trying them on unless they look like they have a lot of give. However, I do think my number one tip would be to try stuff on (which I know contradicts what I just said!). Don't be afraid of their clothes, because often I'm shocked about how much stuff fits me and looks great on. A lot of bigger girls won't step foot into Zara, but I do every time I visit my agency because I'm obsessed and I know I will find a bargain."
Karmi Pinning, Curve Model With Models 1
"All I can say is that Zara sizing seems pretty arbitrary. Even the online size calculator doesn't work accurately for me. I'd recommend either ordering multiple sizes or just going into the shop to try on the garments!"
Stephanie Yeboah, Style Blogger and Writer
"Zara seems to be one of the only remaining stores on the British high street that refuses to cater for its plus-size fans. I've been a huge fan of Zara for ages. Its sharp tailoring and minimalistic, neutral pieces have always stood out for me. However, its sizes still seem to plateau at a size 16/18. It's a shame that it refuses to cater for plus sizes, as I think that they are missing out on an incredibly large market (no pun intended!). There are many plus-size consumers who have expressed their sadness over Zara not catering to them, and frankly, it's such a huge shame."
Sara Brown, Influencer and Fashion Designer
"When shopping in Zara, I have started seeing a few more items available in bigger sizes—even going up to a size XXL. However, as a size 20, these are still on the small side for me. I tend to look for pieces designed to have an oversized silhouette and usually I can fit into the biggest size available. I especially love all the co-ords they've had in this summer, and quite a few of these have been in jersey or knit fabrics, so with the stretch, I have been able to fit into them. Sadly, as is so often the case with plus-size girls, I just look at the accessories, which I use to elevate the pieces I already own. In general, Its all about stretch and oversized pieces for me."
Ana Carbajal, Curve Model With Models 1
"Before becoming a model, I worked in an Inditex store (not Zara, but Stradivarius, which is part of the same family), and both stores have identical sizes. I had to resign from my role because the uniform didn't fit. Imagine someone with my size or bigger not only being denied the opportunity to shop at Zara but also being denied the opportunity to work there. Shopping at Zara turns my passion for fashion into a headache. As I'm looking through their already limited XL and XXL sizes I wonder,Do they really think this is the biggest size for a woman?I still shop in Zara but only for accessories, shoes, sometimes bags and big coats. I can only dream of fitting in a pair of their jeans and many other items that I adore.
Video: Is this even possible... [December 4th item shop]
HOW IS THIS EVEN POSSIBLE?
Is It Even Possible to Shop at Zara When Youre Plus-Size exclusive
Is It Even Possible to Shop at Zara When Youre Plus-Size exclusive
Is It Even Possible to Shop at Zara When Youre Plus-Size exclusive
Here you you can see trends boots, which wear women in 2019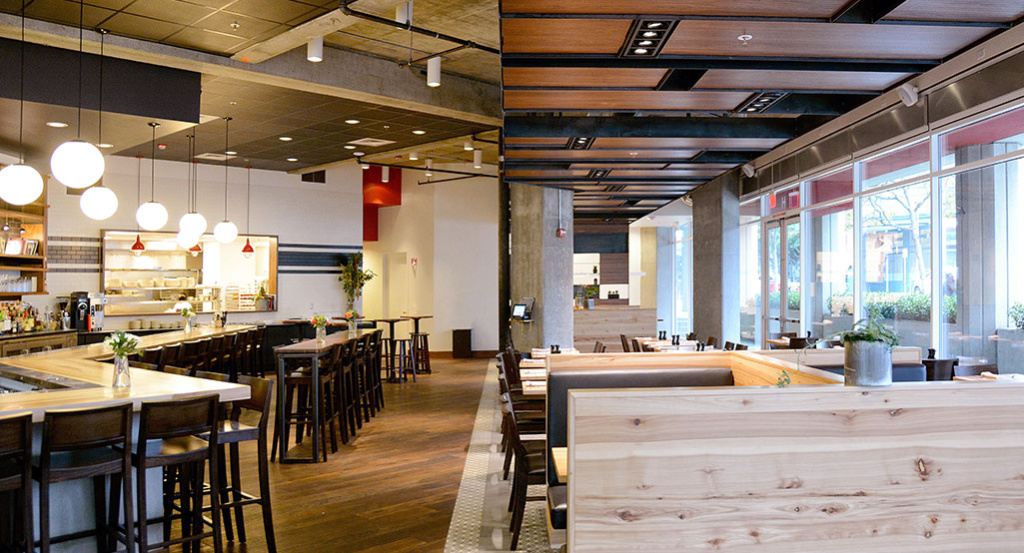 Fashion week
Is It Even Possible to Shop at Zara When Youre Plus-Size
for woman
2019 year looks- Is It Even Possible to Shop at Zara When Youre Plus-Size
Is It Even Possible to Shop at Zara When Youre Plus-Size recommendations dress for summer in 2019
To acquire Is It Even Possible to Shop at Zara When Youre Plus-Size pictures trends
Is It Even Possible to Shop at Zara When Youre Plus-Size exclusive photo
images Is It Even Possible to Shop at Zara When Youre Plus-Size modern collection
Looks - Is It Even Possible to Shop at Zara When Youre Plus-Size video
Discussion on this topic: Is It Even Possible to Shop at , is-it-even-possible-to-shop-at/
Related News
Travis Scott launches his label Cactus Jack Records and other revelations
GANT By Michael Bastian Menswear: SS13
Department Stores Then Now: A Definitive History
7 Shopping Habits That Are Wasting Your Money
Pink T9 by Hats
What to Wear to the Races
Dark City, le livre qui révèle la face cachée de Los Angeles
Randa revises offer for Perry Ellis
MANGO ManThe Travel Suit
Buttonhole Stitch Tutorial - Photos and Instructions
How realistic is Fast Retailings 2020 goal
Gerry Weber sales revenues up 2.2 percent in H1
Weekend Hot or Hmm Thandie Newton, Jada Pinkett Smith, Zoe Saldana, and More
December retail needs Christmas boom