Carol Cox
Italy: 20 Prato manufacturers join Greenpeace Detox campaign
Simone Preuss
| Monday, 15 February 2019
Twenty companies in the Prato garment and textile district, the oldest in Italy, have joined the Greenpeace Detox campaign, the environmental organisation announced on its blog on Thursday. The Detox campaign supports brands in removing toxic chemicals from their supply chains and in tackling water pollution. The latest move is an effort to approach the problem directly and at the root, rather than only at brand and retailer level.
"Together we are shaping a future supply chain that will eliminate the use of hazardous chemicals such as persistent and bioaccumulative PFCs, brominated and chlorinated flame retardants, organotin compounds and amines associated with azo dyes which can have negative effects on human reproductive systems and cause cancer", the Greenpeace announcement read. According to the environmental organisation, the 20 Prato suppliers "have already made great strides to remove hazardous chemicals from their factories and they are eager to make more".
The region exports garments worth over 2.5 billion euros annually (15 percent of the global textile production in terms of sales) and manufactures for global brands like Burberry, Prada, Valentino, Armani and Gucci. The 20 companies represent several levels of the supply chain, including chemical and raw material manufacturers, yarn and fabric producers as well as dyeing and finishing firms. All are members of the Confindustria Toscana Nord, Italy's largest trade organisation, which respresents the largest textile district in Europe.
Agreement will benefit over 13,000 tons of yarn and raw materials
The Confindustria Toscana Nord will oversee the regional adoption of the Detox hazardous chemical elimination standards, which have never before been implemented collectively at the supply chain level. According to Greenpeace, the agreement will affect more than 13 thousand tons of yarn and raw materials and over 13 million meters of fabric annually.
"Prato's decision will ripple throughout the global textile supply chain and hopefully encourage more manufacturers to Detox. They have chosen the chemical management `gold´ standard by which all other fashion brands and sectoral hazardous chemical initiatives will be measured. Now that their own suppliers are committing to eliminate hazardous chemicals, brands such as Gucci, Prada, and Armani have no excuse but to follow suit," commented Giuseppe Onufrio, executive director of Greenpeace Italy. In Greenpeace'latest Detox-Catwalk, Armani was still one of the Detox losers; companies that the organisation describes as "uncommitted toxic addicts".
So far, the 20 committed companies from Prato have already removed several hazardous chemical groups as required by the Detox campaign, among them brominated and chlorinated flame retardants, organotins compounds and amines. Further in compliance with the Detox action plan, the companies have compiled a list of all hazardous chemicals that need to be eliminated from the supply chain by 2020. They have also defined shorter timelines to remove problematic hazardous chemicals including poly- and perfluorinated compounds (PFCs), a chemical group used in outdoor gear, which they will phase out by 1st July 2019 .
"It is important for our association and our companies of Prato to show the world that we are physically and financially committed to putting the Detox requirements into practice. In the upcoming months we will continue to detox our manufacturing and further green a supply chain that proudly provides global brands with the highest standard in the textile industry," said Andrea Cavicchi, president, Confindustria Toscana Nord.
The 20 participating member companies are Achimo, Cromos, Daykem, Ciampolini, Yarn Be.Mi.Va, Yarn Biagioli Modesto, Spinning Papi Fabio, Furpile Idea, Ilaria Manifattura Lane, Italian Industry Yarn, Jersey Mode, Lanificio Belluci, Lanificio Olive, Marini Industrie, Pecci Yarn, Project SRL Lana, Tintoria Biagioli Modesto, Tintoria Allessandrini, Tintoria Comet and Tintoria Flordiluce.
Video:
Italy: 20 Prato manufacturers join Greenpeace Detox campaign collection
Italy: 20 Prato manufacturers join Greenpeace Detox campaign collection
On the site you you can contemplate pics jackets, which wear girls in 2019
Fashion style
Italy: 20 Prato manufacturers join Greenpeace Detox campaign
for girls
2019 year style- Italy: 20 Prato manufacturers join Greenpeace Detox campaign
Italy: 20 Prato manufacturers join Greenpeace Detox campaign recommend to wear for autumn in 2019
Buy Italy: 20 Prato manufacturers join Greenpeace Detox campaign pictures trends
Italy: 20 Prato manufacturers join Greenpeace Detox campaign catalog photo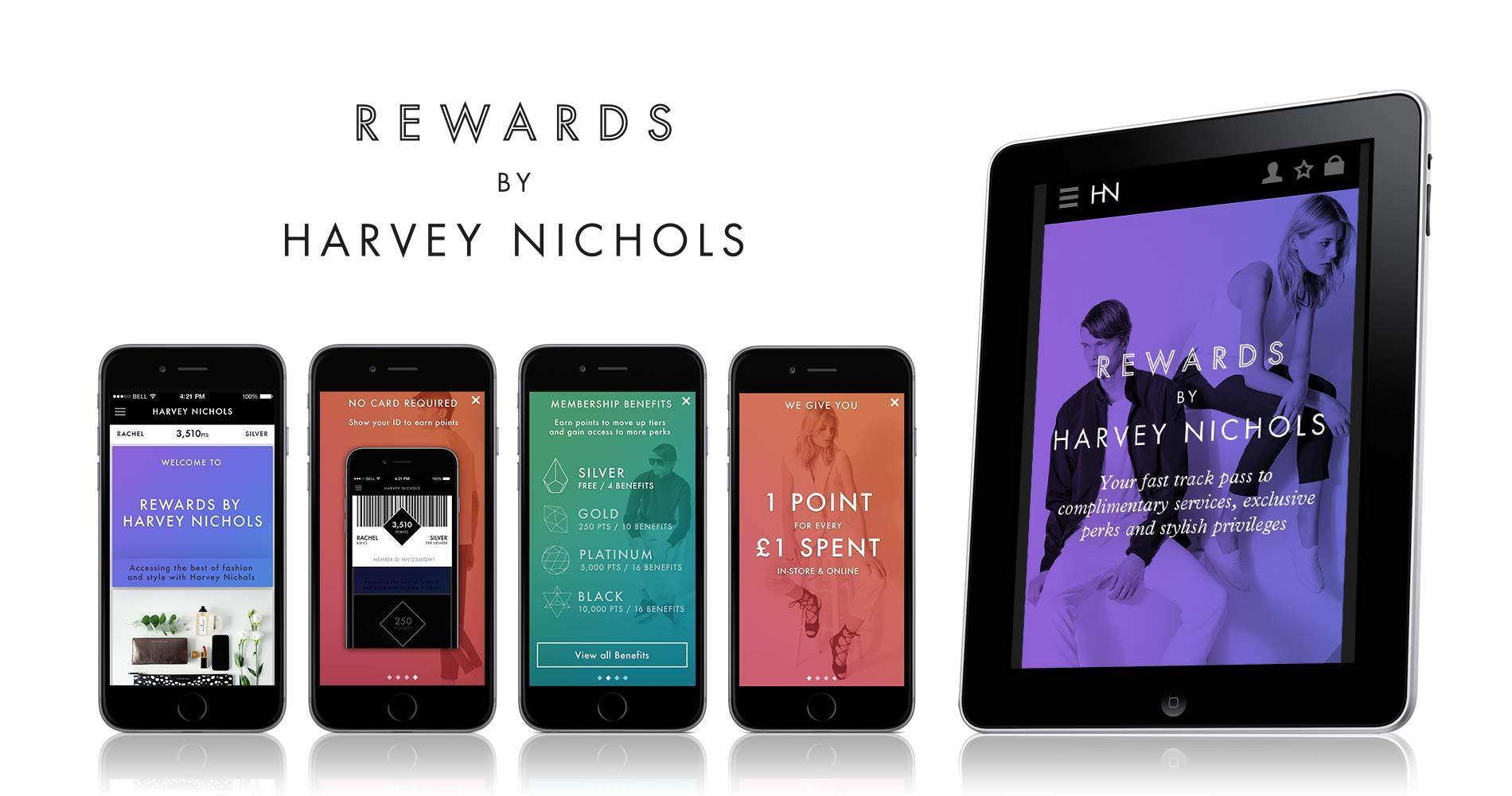 pictures Italy: 20 Prato manufacturers join Greenpeace Detox campaign modern collection
Watch - Italy: 20 Prato manufacturers join Greenpeace Detox campaign video
Discussion on this topic: Italy: 20 Prato manufacturers join Greenpeace Detox , italy-20-prato-manufacturers-join-greenpeace-detox/
Related News
How to Give Yourself a Buzzcut
How to Style a Quiff
Locs or Locks in Black Hair
HM and Kering to trial textile recycling technology
On the Hunt for a Wedding Dress Here Are the Best Bridal Boutiques in London
Banana Republic forms mens style council
Weekday to open first UK store
How to Treat Dermatosis Papulosa Nigra (DPN)
Which designers have American's been Googling in 2019
Oliver Sweeney amnesty program
British and Italian Vogue subject of new documentaries
Its Hard to Find Star-Print Dresses That Arent Sold Out—But We Did It
Mens Work Shoes