Flipkart Agrees to buy rival Snapdeal deal: Softbank gets Nexus' nod to go ahead with merger
Nexus approves Snapdeal sale to Flipkart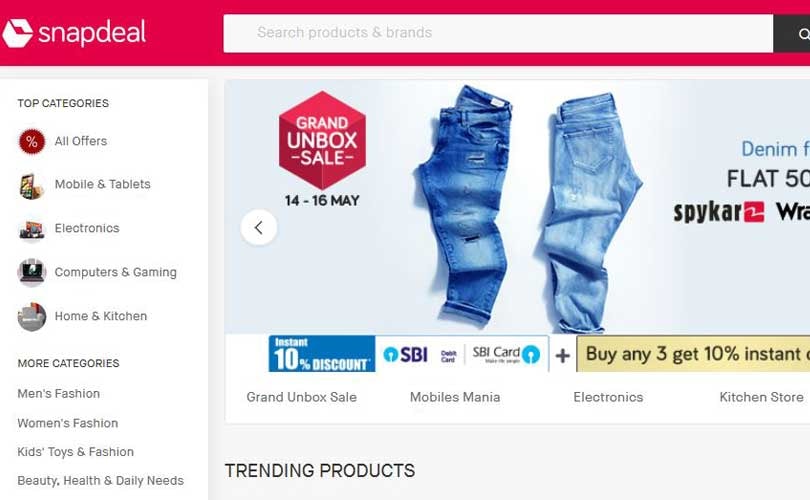 Simone Preuss
| Monday, May 15 2019
India's battle of online retailers has just gotten more interesting with Snapdeal co-investor Nexus Venture Partners (NVP) agreeing to sell the e-commerce portal to Flipkart; this week itself could see the signing of a term sheet.
Japan-based Softbank, with a share of 30 percent the largest shareholder in Snapdeal, had already secured permission from the portal's founders and venture capitalists Kalaari Capital (8 percent share). NVP with its share of 10 percent was initially in disagreement over the valuation suggested by Softbank but came around.
Thus, Flipkart can continue its strategy to simply buy its rivals. In July 2019 , it had acquired Indian fashion website Jabong from German start-up Rocket Internet for 70 million US dollars and three years ago, in May 2014, Indian fashion website Myntra. The e-commerce company recently secured funding from international investors like Microsoft, eBay and Tencent amounting to 1.4 billion US dollars; the highest sum received by any Indian start-up so far.
Flipkart's acquisition of Snapdeal to give Amazon a hard time
Thus, thebattle of the Indian e-commerce giantsis entering another exciting round, because Flipkart will expand further after acquiring Snapdeal und thus keep pace with rival Amazon, if not be a step ahead. After all, none of the them is keeping their eye off the lucrative Indian online market and the urge to assume lead position.
After all, every three seconds, an Indian connects to the internet for the first time, according to Google, thus increasing the number of internet users by 100 million annually. Until 2020, this number could increase by 300 million users, mainly due to growing smartphone use. Even though projections for the size of the market by 2020 differ wildly, ranging from 50 billion US dollars to 120 billion US dollars, it will certainly be more than the current 15 billion US dollars.
According to media reports, Snapdeal founders Kunal Bahl and Rohit Bansal are expected to receive 30 million US dollars each for the deal with Flipkart; Kalaari between 70 and 80 million US dollars and NVP 100 million US dollar plus a stake in the merged entity. Snapdeal's 1,500-2,000 employees need not worry either - the founders are planning to give half of their payout - 30 million US dollars - to them.
Snapdeal hit the headlines in March 2015 when the leading internet marketplacetied up with 200 workshops in Dharavi, the world's largest slum in the heart of Mumbai, to add products like leather belts, bags and fashion accessories to their portfolio. For many of these small-scale entrepreneurs, this was their first foray into the online world as well as selling nationwide.
Regarding its competition with Amazon, Flipkart seems to be a step ahead at the moment, given that it not only combines the expertise of popular Indian online retailers like Myntra, Jabong and Snapdeal, but also recently entered into acooperation agreement with eBayin India and will thus have access to the US company's entire inventory while being able to offer its customers a much broader range of products. Now it remaisn to be seen what Amazon's response will be.
Video: Snapdeal-Flipkart deal: Will the board manage to convince Nexus today?
Flipkart To Buy Snapdeal Between 0-950 Million: Report
Nexus approves Snapdeal sale to Flipkart exclusive
Nexus approves Snapdeal sale to Flipkart exclusive
Nexus approves Snapdeal sale to Flipkart exclusive
Nexus approves Snapdeal sale to Flipkart exclusive
On the site you can see images boots, which wear women in 2019
Fashion style
Nexus approves Snapdeal sale to Flipkart
for woman
2019 year lifestyle- Nexus approves Snapdeal sale to Flipkart
Nexus approves Snapdeal sale to Flipkart advise dress in on every day in 2019
Buy Nexus approves Snapdeal sale to Flipkart pics trends
Nexus approves Snapdeal sale to Flipkart new photo
photo Nexus approves Snapdeal sale to Flipkart modern collection
dress - Nexus approves Snapdeal sale to Flipkart video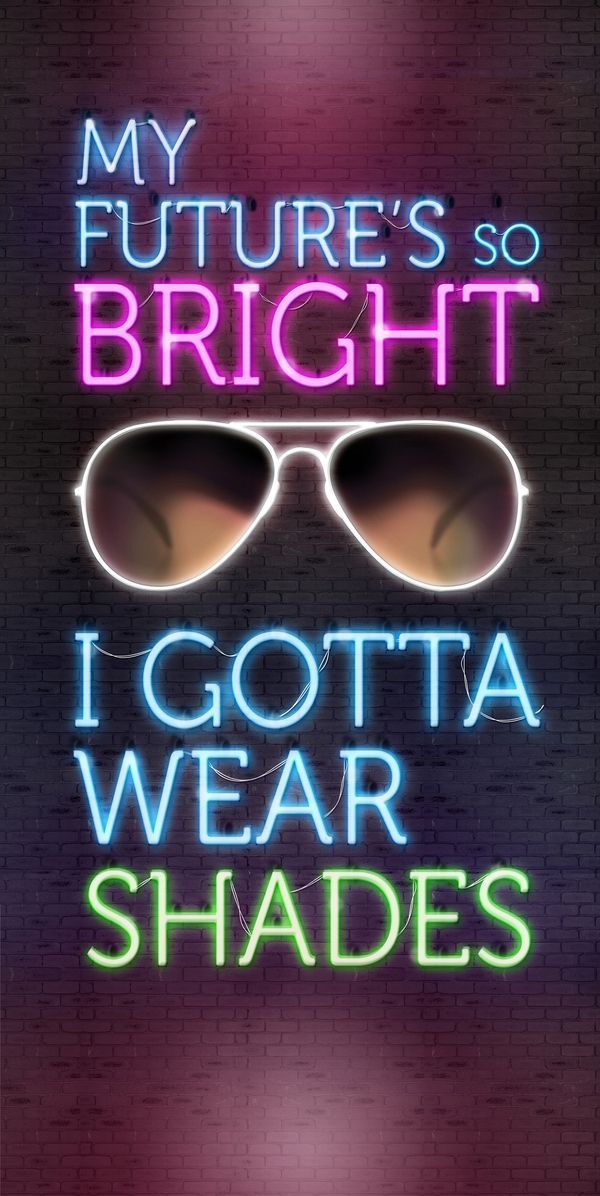 Discussion on this topic: Nexus approves Snapdeal sale to Flipkart, nexus-approves-snapdeal-sale-to-flipkart/
Related News
Ross Stores Q3 sales increase 8 percent
SHOP ALL CALVIN KLEIN UNDERWEAR
Boohoo to trial selling through Asos
Lookbook: Vêtu de Joy Releases Resort 2019 Collection
Outdoor clothing brand Woolrich acquired by L-Gam
Nike White Label AW13 Collection
Sartorial Success: Top Trends for Apparel Retailers in 2019
Cherokee appoints two new independent directors on its board
Bebe stores reports 10.5 percent fall in Q2 comparable sales
MS named BITC Responsible Business of the Year